Description
---
The almost maintenance-free modusAOI MCS42 camera system was developed specially for transport modules in production lines – and also comes in an offline version. Existing production lines can easily be retrofitted with this system.
The system comes with four 42 megapixel cameras and a high-performance control unit. LED lighting, including LED control, is also included in the delivery. The entire picture of the image analysis is orthogonally calibrated.
Inspection with the high-resolution system cameras is carried out using the tried and tested modusAOI software. Our production process is certified under ISO 9000 and also includes a CE Declaration of Conformity. The system has been adapted to the high requirements of the inspection of bipolar plates. The image acquisition time of approx. 2,5 seconds with a resolution of 24 um is outstanding.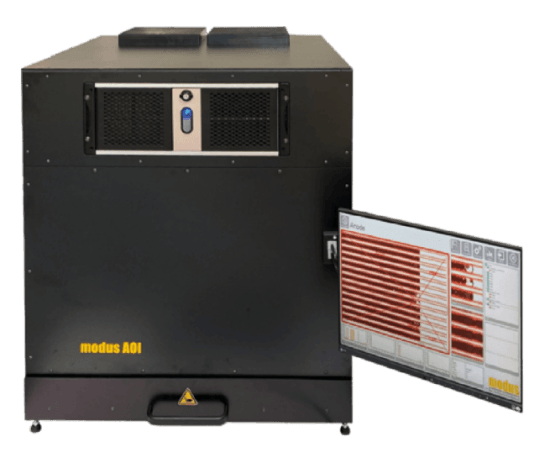 Advantages
---
Easily integrated

Cost-effective

Easy to use

Minimal training required

No slip, few pseudo-errors

Calibratable system

Stable test precision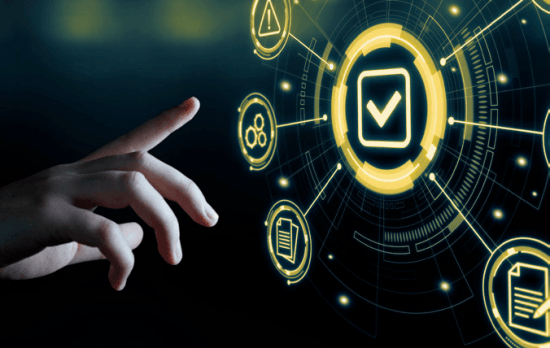 Test possibilities
---
Position and minimum thickness of the graphite coating in the central area
Position and minimum thickness of the screen print at the edge of the workpiece

Checking the surface that should not be coated

Coating contamination (graphite/screen print)

Coating mass may only be on the beading tops

Testing of a defined target contour in screen print

Constrictions in coating path

Small blisters in coating path

Damage to the metal at the edge (balcony) of the workpiece

Position of the anode-cathode connection (offset)

General damage such as deformation and scratches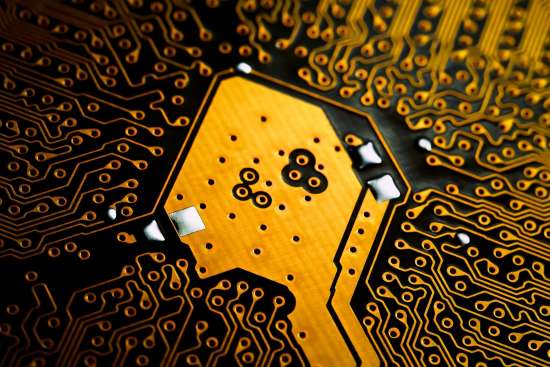 Camera unit C42

Resolution 4 x 42 megapixels =168 megapixels (21456 x 7716 pixels) aspect ratio 2:3 per camera

RGB colour filter from CMOS sensor, colour intensity 24 bit
Light source

LED cluster white and red
Lens

1:1,4 - 25 mm, Objektiv (C-Mount)
Field of view

default FOV: 450x180mm, Customized FOV possible
Test speed

image acquisition ~2,5 seconds, processing time (during handling) ~7 second
System PC

Intel i9-10980XE (12-core) 3.5 GHz, 64GB DDR4-RAM, 2 x 1 GB/s network interface,

I/O modules, 1 x 1 TB NVMe SSD, 2 x 4TB NAS HDDs, Windows 10

Professional/LTSC 64 Bit, Acronis backup software, keyboard, mouse, operator,

keyboard, 24" full HD IPS 16:9 monitor
Dimensions

Camera unit (L*B*H): 39 x 39 x 40 mm

AOI box (L*B*H): 829 x 788 x 1011 mm
Connected values

230 V / 50 Hz P1 or 110 V / 60 Hz

Consumption: 300 W
Options

Seamless stitching of 4 camera images (combined for one test plan)

Automatic start by closing the drawer (offline system)

DMC Code automatically detected

Customer-specific software development