Our software options
Discover extensions for our products here
---
Here you will find some innovative enhancement options for our existing products to extend functionality or fulfill specific needs. These can increase efficiency and productivity and help meet quality standards and requirements.
Extension system modusPI
---
modusPI is an option to support human action and prevent errors. By providing visual information on a component or assembly being assembled, clear instructions are furnished, which make processes highly reliable even when variants and types of assembly keep changing. modusPI system can be extended to supplement the assistance function with automatic quality inspection after every step of assembly. This further enhances process reliability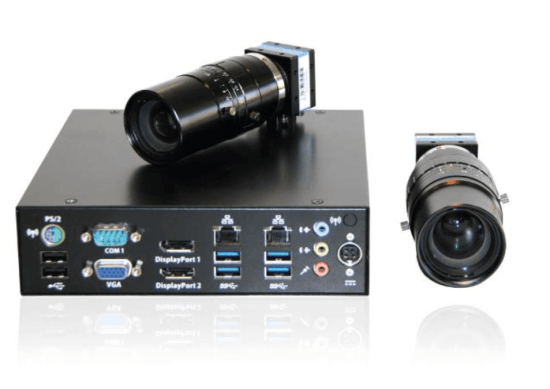 Extension system modusFAI
---
modusFAI can be used in the manufacturing industry to ensure that a new product or manufacturing method meets the required specifications. This process is particularly important when introducing new products or changes to existing products, as it ensures that the products meet requirements before they are produced in larger quantities.