modusFAI - First article inspection
---
First article inspection refers to the process of inspecting and evaluating the first produced part or product of a manufacturing batch. The goal is to ensure that the part or product meets requirements and meets quality standards.

modusFAI can be used in the manufacturing industry to ensure that a new product or manufacturing method meets the required specifications. This process is particularly important when introducing new products or changes to existing products, as it ensures that the products meet requirements before they are produced in larger quantities.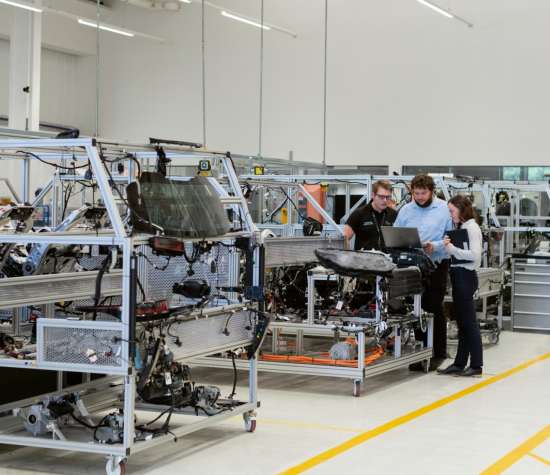 several benefits
with modusFAI
---
Quality assurance: modusFAI helps to ensure that the first produced part or product meets the specified requirements and standards. This ensures that all subsequent parts or products will also meet requirements.
Cost savings: By identifying errors or problems early in the production process, costly failures or recalls can be avoided. Avoiding errors or problems in later stages of production can also save unnecessary costs for additional materials and labor hours.
Time savings: modusFAI enables quick identification of errors or problems before large-scale production begins. This can reduce the need for later changes or repairs, saving time and resources.
Improved customer confidence: modusFAI can help strengthen customers' confidence in the quality of the product. Customers can be assured that the product meets the specified requirements and that there will be no unexpected issues.